No Results Found
The page you requested could not be found. Try refining your search, or use the navigation above to locate the post.
Our Story
Our pre-owned watch exchange is known for providing excellent customer service
and offering the best prices through our low-price guarantee.
About The Watch Channel
The Watch Channel offers one of the most exclusive inventories of luxury watches.
With years of expertise, you can expect a guaranteed high standard of quality and contentment when buying your timepiece.

Our Expertise
Our team of in-house experts have been carefully selected with years of knowledge and experience in the industry. Our technicians and authenticators are some of the best rated in their categories.

Our Passion
Our Directors started this business out as a hobby. As enthusiasts of luxury timepieces, their collection grew to the point where they had collected a fair amount of watches. They then decided to share this passion with the world by starting a small online store where people could trade their watches in for better ones, sell the watches they no longer wear, or be able to buy their first luxury timepiece at an affordable price.

Our Watches
All our watches are pre-owned. Our extensive range of watches are all fully serviced and refurbished – this means they are as good as new! Apart from our collectors pieces of course, they are left intact. Browse our website today to view our wide selection!
Buy with Confidence
Our team of experts fully authenticates Every timepiece listed on The Watch Channel, with the manufacturer clarifying any ambiguities. We even check the watches against manufacturer lost/ stolen list assuring they have a clean history.
We use our combined decades' worth of experience, a library of reference books and relationships with the manufacturers to make entirely sure that everything we sell is completely authentic. Fake watches are damaging to the industry and fund global criminal activities, so we ensure, with the owner's permission, we take any fakes we do receive out of circulation.
Expect Unparalleled Quality
We endeavour to assure that all our watches are in the best possible condition both Internally and externally. The watches on our website are the watches you get. We are completely confident in the service we provide that If your purchase is unsatisfactory, you can return it within seven days for a full refund.
Shop in Comfort
You can visit our showroom or you can browse our shop online. Our online catalogue offers quick and easy access to our exclusive range, giving you information about the watch you are looking at, as well as offer suggestions on other watches you may not have considered. We provide a simple and convenient experience.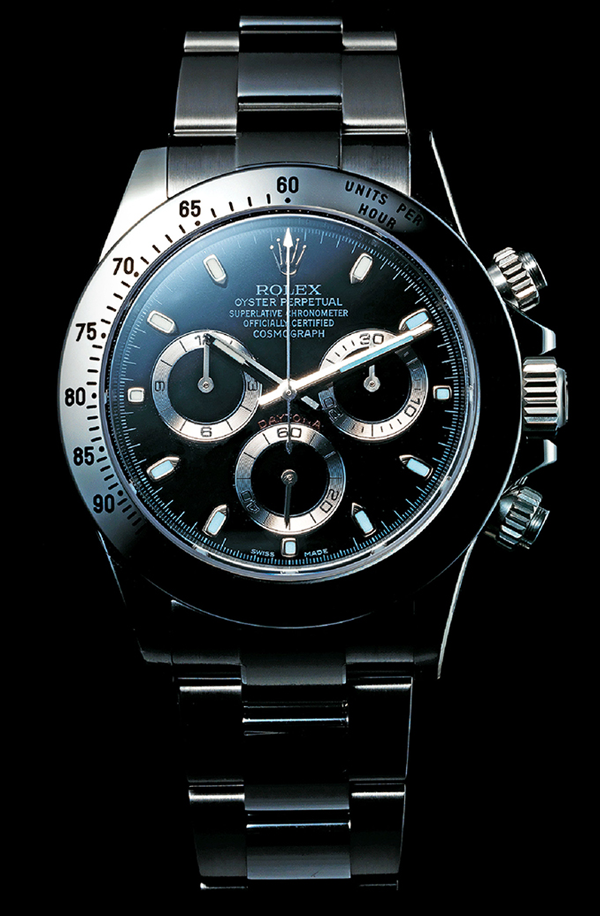 Money Back Guarantee
We do our utmost to represent the watch in as much detail as possible on our website, but sometimes things are not what you would expect when you receive them. Because of this, if you purchase a watch online and you do not feel completely satisfied with it, we will give you a full seven days to return the watch for a full refund
If it goes wrong
It might be pre-owned, but we are confident in the work we have done to restore our watches. We offer an optional twelve-month comprehensive Watch Channel Warranty, so if your watch is not working correctly through no fault of your own, we will fix it, free of charge. The Watch channel team are available to speak to six days a week, so we will be able to get your watch booked in and repaired for you as quickly as possible.